We don't believe in problems, only opportunities.
Business owners face various challenges in the social media space, from time-consuming design to hiring a Social Media Manager.
85% of buyers research a vendor's social channels before making a purchase, meaning social media is more than just posting pictures; it's become an essential tool in the purchase decision-making process.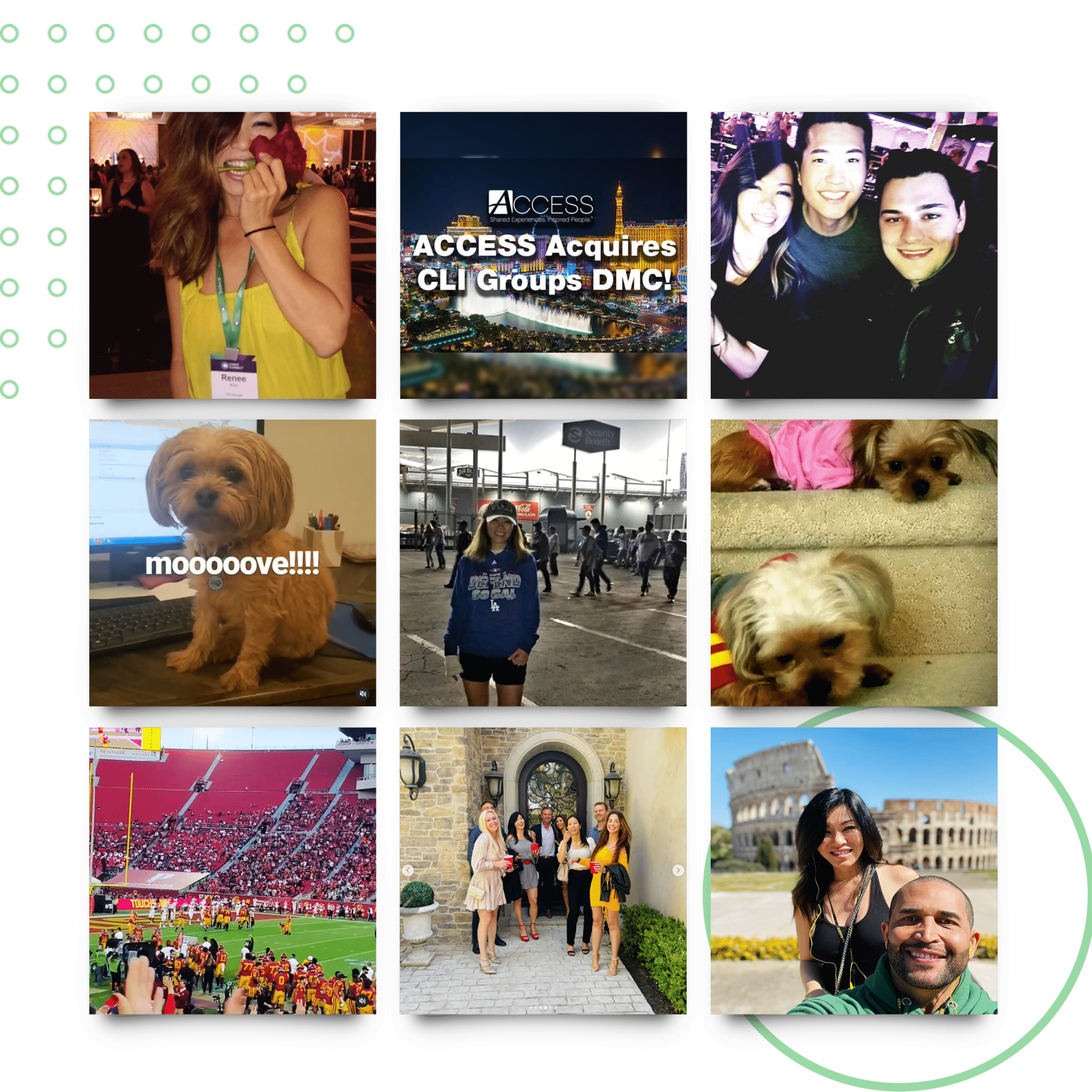 Noona Social is new, but we are not new to the business.
Renee Kim, Noona Social Co-founder & CEO, is a university of Southern California graduate, double majoring in finance and marketing. In one of the most competitive business landscapes in North America, Renee founded CLI Groups, corporate event management and experiential marketing company servicing over 3000 corporate events over 15 years.
In 2020, her company went through a successful merger & acquisition. It was sold to ACCESS DMC, one of the largest event management companies in the United States with revenues exceeding $100 Million.
Brings a unique and special skill set to the Noona Social culture
Ricky Pae, Co-founder & CTO, is a graduate of the University of Nevada, Las Vegas (UNLV). He excelled in the field of Hospitality Management and quickly escalated through the ranks of MGM Resorts International.
With extensive knowledge in sales & marketing, Ricky found his passion in utilizing his skills to assist small businesses during the Covid-19 era.
Although businesses were shutting down, Ricky continued helping business owners with new websites, video production, email marketing, and social media.
Ricky's vision and knowledge of complex coding, technology and reputation management is a key component in aggregating the best social media content creators for Noona Social.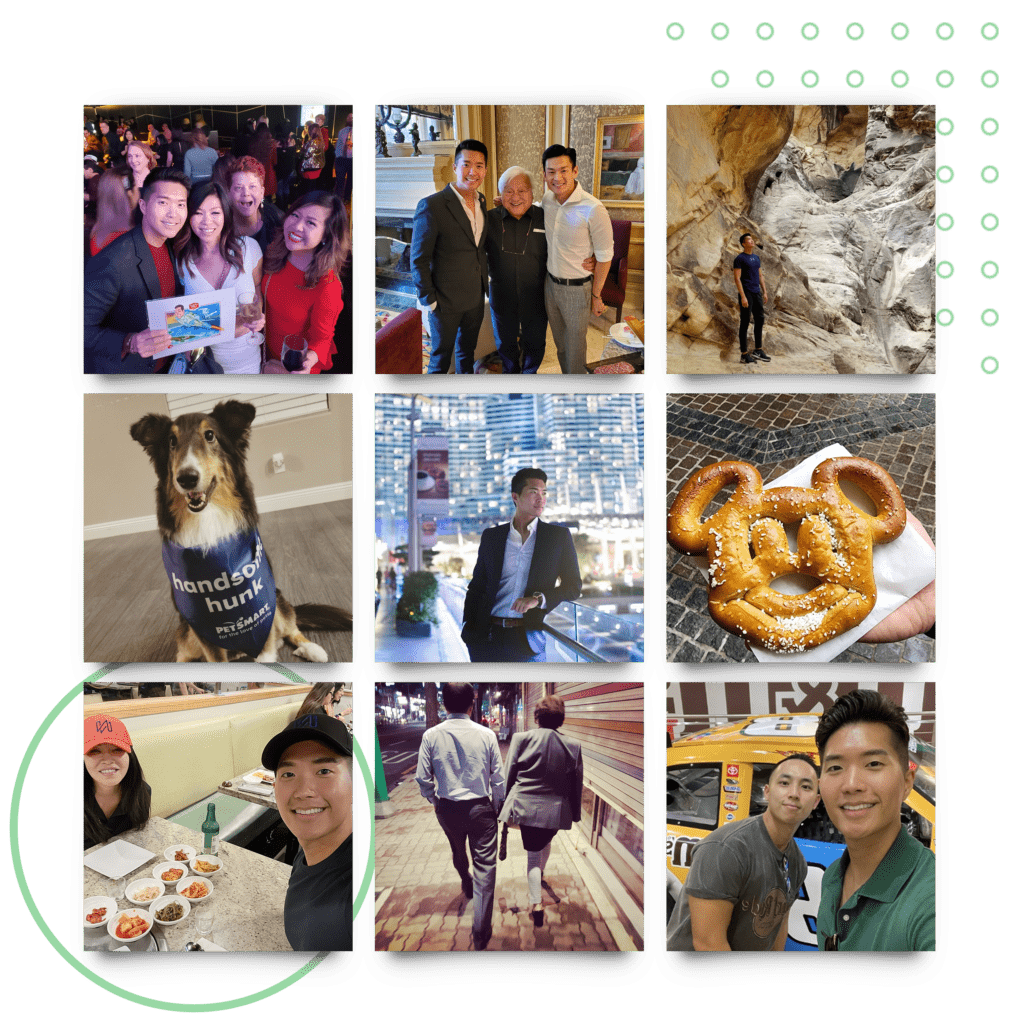 Together, Ricky and Renee vow to deliver what is missing in the social media arena.
"Long-term partnerships are the cornerstone of our business, and the only way to achieve this is with great products and excellent services." – Ricky Pae, Co-founder
As a result of our relentless pursuit to find a solution for the time-consuming necessity such as social media content creation and management, we have curated a conglomerate of talented writers and designers. Our team delivers high-quality imagery that stays on brand message. What separates Noona Social from similar companies is the ability to manage our clients' expectations through effective communication, responsiveness, and detail-oriented content creation.
In addition, we have an automated social media content delivery system with one-step approval and unlimited revisions.