Did you know the average person's thumb travels 52 miles a year scrolling through social channels?
Since today's savvy online consumer does their research before making a decision, it's your responsibility to maintain a relevant online presence that promotes trust. Easier said than done right?
However, you are busy and have to focus on running a business instead of cranking out captions.
Noona Social is your immediate and 100% risk-free solution.
"Noona Social team is highly responsive. Their communication is one of the main reasons why I chose to partner with them.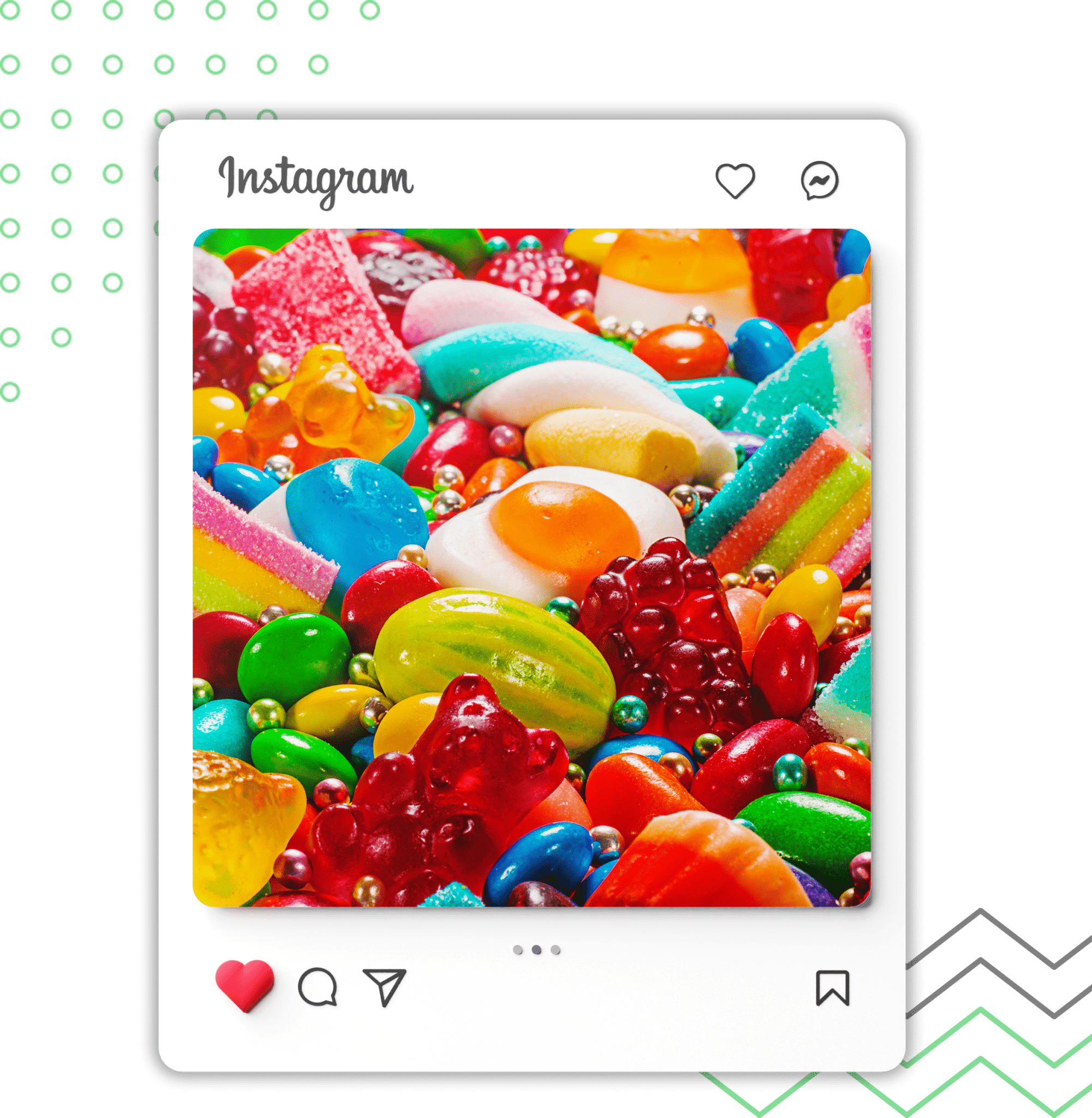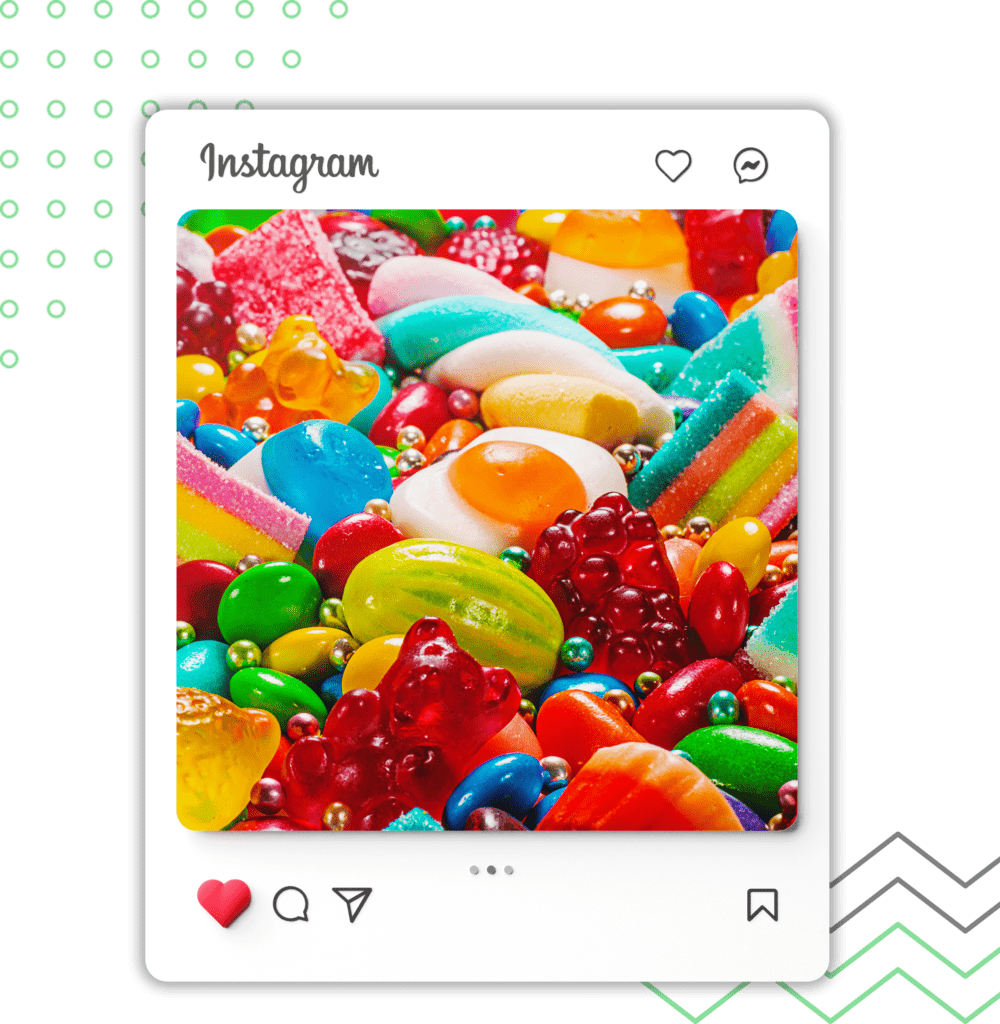 Our custom imagery is designed to create long-term customer loyalty while focusing on your short-term ROI goals.
55% of consumers learn about new brands on social media so being present online is KEY to staying relevant. Otherwise, gaps in posts and lack of engagement can ruin your brand's credibility.
Let Noona Social help you overcome the challenges of daily posting with our results-oriented technology.
You always have full control and access to your portal.
Although Noona Social was created to free up your time, we understand there may still be some unexpected situations when you urgently want to create, schedule, post, comment, and respond to your followers.
You can always access your portal and control it anytime, all in one place.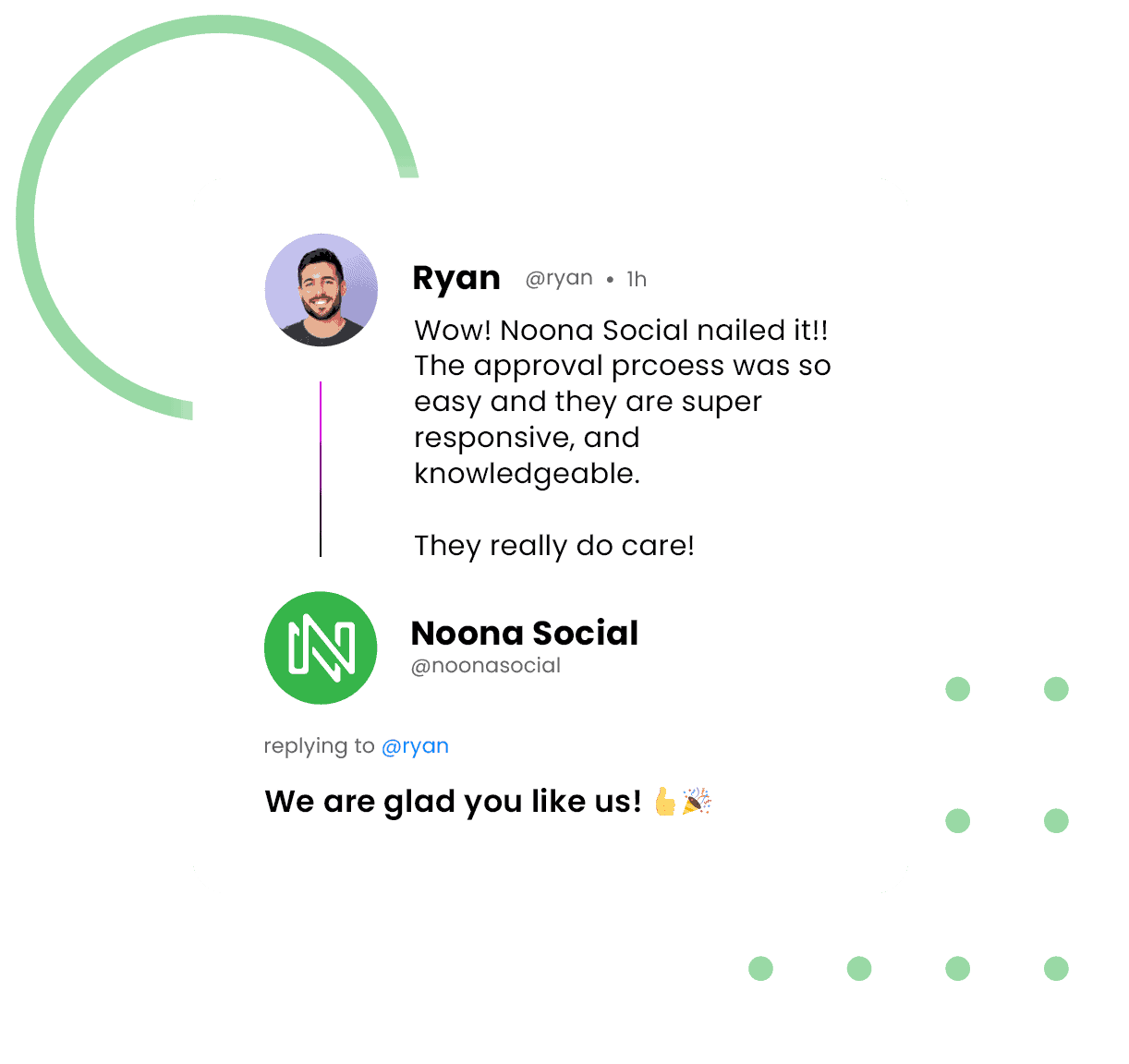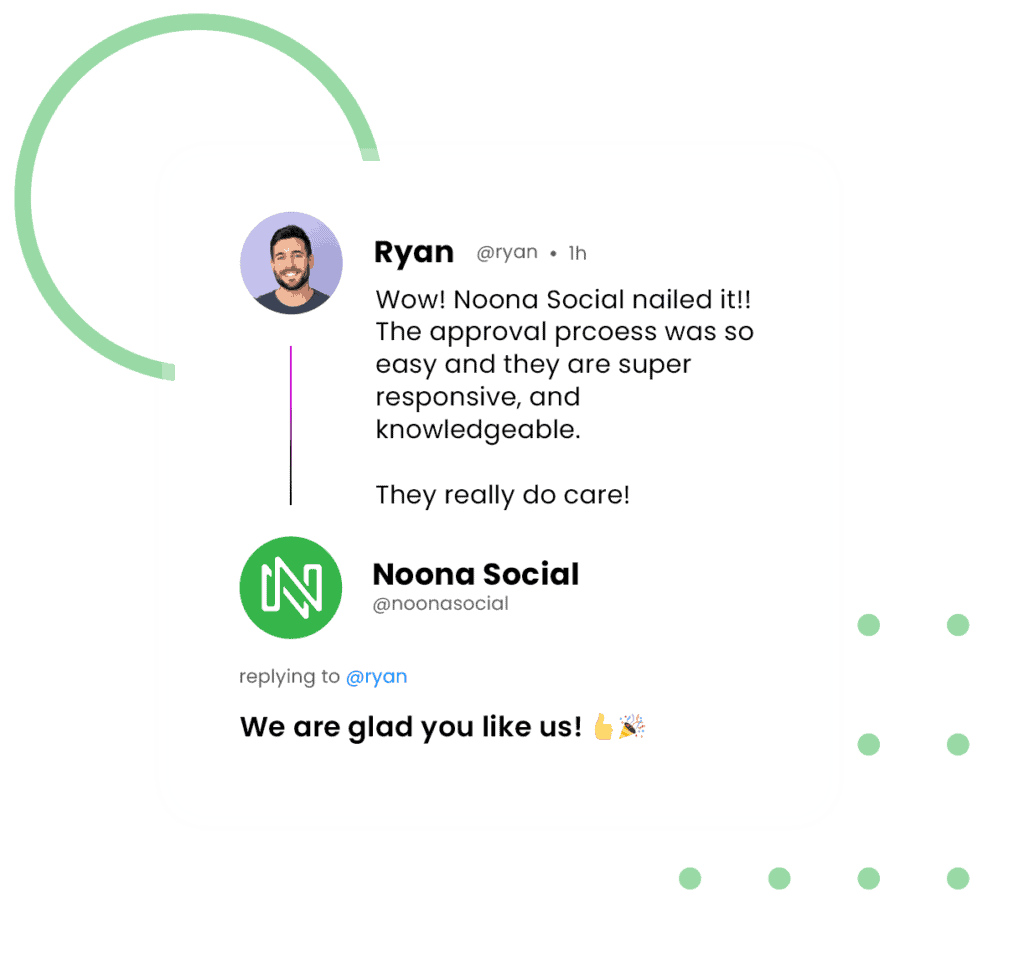 Automation +
Communication
We take the time to speak with every single client to gain a complete insight into who they are and what their brand represents.
While fully automated, we maintain a high level of communication to ensure the accuracy of your brand voice, which reflects the relevancy of your brand image.
We guarantee you will love us.
Our process is simple. You'll be on your way to social media bliss in just a few easy steps.
We study your brand and goal(s).
We do extensive research to create an optimized strategy.
We create stellar visuals and content.
Every post passes a thorough proofreading process.
Our creative director reviews all posts to ensure everything is in order.
Each month, you approve posts with a click of a button.
Noona portal posts your content at optimal times.
What Are You Waiting For?